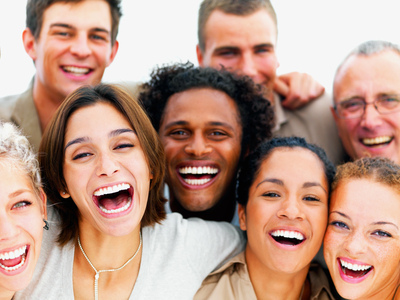 Testimonials
We love to hear from you! The greatest satisfaction in doing our job is getting feedback from our wonderful clients. When we at A&M Total Restoration receive comments about the wide variety of projects that we complete, it helps us to not only know what our clients appreciate, but gives us ideas on more that we can provide to give our clients an even greater experience in putting their trust in our company. It is our goal and purpose to improve the relationship we build with you.
As a loyal Boardman business we strive to always help make improvements to our local community one client at a time to build a better community and keep open lines of communication before, during and after each project. We want to always be the local contractor that you can turn to for all your contracting needs. This is why your feedback and comments are so important to us at A&M Total Restoration.
At A&M Total Restoration, we are proud to have received the following recognition for our contributions to the Boardman community.
"Thank You A&M for the new roof you installed after the wind storm damage."
"YOU SURE IMPRESSED THIS GRANDMA!!"
Dorothy Keller
"After our basement flooded, we called A&M to do the water extraction and interior restoration work, A+ job guys. Thank you for the professionalism during the project"
Bob Roberts
​
"When the hail storm damaged our aluminum siding, A&M was there to do the replacement. Outstanding craftmanship gentelmen!!"
Bill McDormitt
We at A&M Total Restoration would like to thank all of our customers for your business. We look forward to hearing more comments and serving you again for all of your future project needs. No matter what size project you have or what damage repair needs we can supply, A&M Total Restoration is ready to put its expertise to work for you.