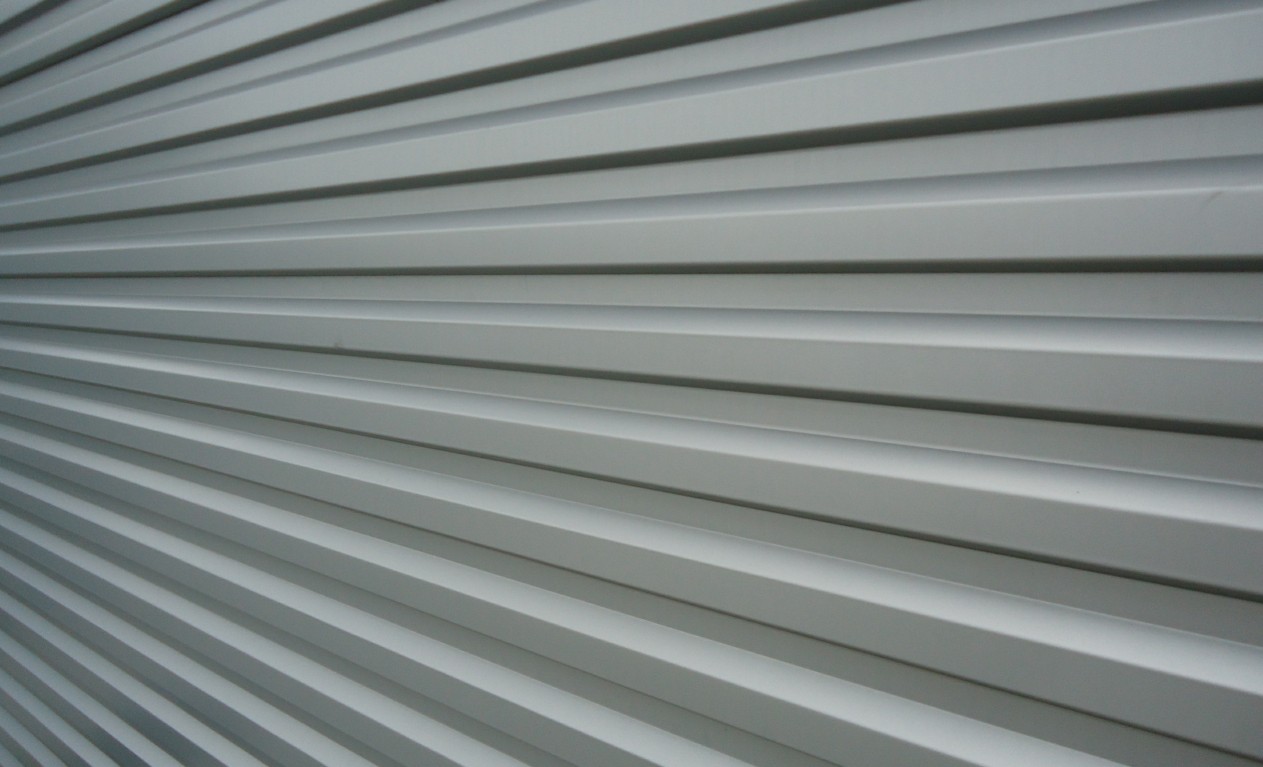 Siding
A&M Total Restoration is Boardman's leading siding installer. Our licensed and certified contractors are ready to help you with your project no matter how big or small.Are you looking to have all new siding installed on your home or business? A&M Total Restoration installs different types of siding including vinyl siding and aluminum siding. Has your home or business sustained damage from weather or an accident? A&M Total Restoration can repair any sized area of siding to get your home or business looking like new again.
There are many types used on homes and businesses including:
Vinyl
Aluminum
Stucco
Wood
Fiber-Cement
Brick
Steel
Stone
Each type of siding can come in a variety of styles and designs and can be mostly maintenance free. While some varieties of siding hold up against weather and time, occasionally they can become damaged by more severe weather and accidents.
A&M Total Restoration has worked with different kinds of siding over the years with repairing and replacing existing siding that was damaged by weather and by unfortunate accident. A&M Total Restoration has also installed new siding to cover an entire home or business. Let A&M Total Restoration's experience help you achieve a new look or simply restore the siding that you have.
When looking for a contractor it is important to find a qualified company with strong experience that will also provide you with competitive rates for your project. A&M Total Restoration offers installation services at reasonable rates and delivers them in a professional and timely manner, because we believe the customer comes first. A&M Total Restoration makes installation easier for you.
A&M Total Restoration's siding installation service is available for homes and businesses of all sizes. Our siding installation services cover:
Homes Of Any Size
Garages
Additions to Homes or Businesses
Business Establishments of All Sizes
Sheds
Storage Facilities
And More
Contact A&M Total Restoration today to get an estimate for your upcoming project.